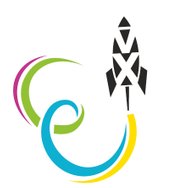 EasiRockIts VX Club
... the oldest VX Club in the world!
Easi-RockIts named as 'Best Sports Club 2017, Hambleton District' in the SME-Enterprise Awards
Easi-RockIts is a thriving VX club with something for everyone. Chance to compete at the highest level, just for fun or just for fitness. We're always welcoming new members. First session free. Come and try it ...
WHERE & WHEN?
Training Monday evenings (except Bank Holidays)
Junior session 6pm-7pm at Crayke Sports Club Hall
Seniors 7.30pm-9pm at Huby Village Hall
Contact Paul Hildreth on 07790 351534 or pmh@globalvx.org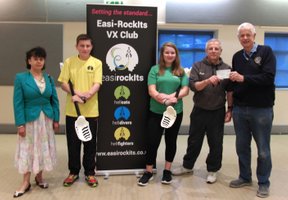 Thank you to Easingwold Lions for their support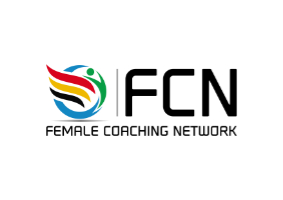 Proud to be affiliated to the Female Coaching Network