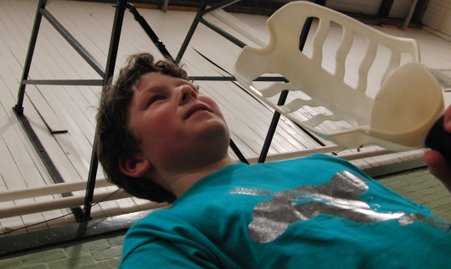 Training Schedule
As we are no longer at the school, sessions can sometimes continue outside of term time.
We have also started booking monthly Sunday morning sessions where possible at the Galtres to give our players experience of the full court.
Junior Sessions currently take place at Crayke Sports Club on Monday evenings from 6pm-7pm
Senior Sessions are held at Huby Village Hall on Monday evenings from 7.30pm-9pm. On the first Monday in the month we move to Stillington Squash courts for a V2 session.
At the moment there are no sessions due to the Covid-19 epidemic. We will be back training as soon as possible