VX BasqueCountry News
Oct 2020: VX European Championships Cancelled
We have been informed that Global VX have cancelled the 2020 European Championships due to the Covid-19 pandemic. This event will not take place at all and plans will be put in place for the next scheduled European Championships in 2022.
FEb 2020: First VX Tournament of Basque Country
VX Basque Country held its first formal tournament with Bizkaitarrak, ending up champions!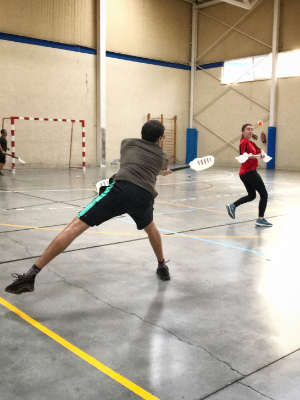 Oct 2018: VX Basque Country Again Hosts VX European Championships
VX Basque Country is pleased and proud to again host the VX European Championships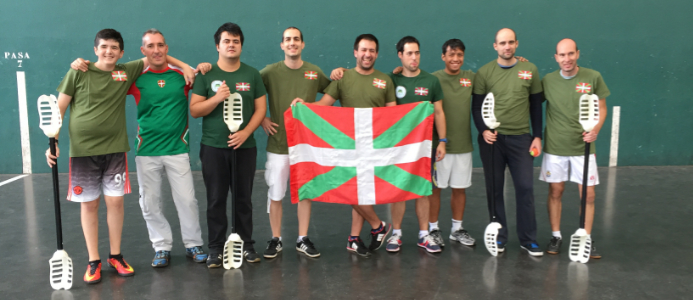 Oct 2016 VX Basque Country hosts first VX European Championships
October 2016 VX basque Country was delighted to host teams from Italy and England to compete in the sport's first European Championships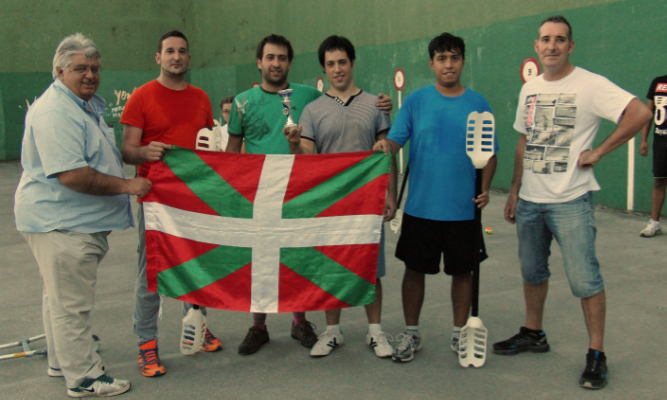 Oct 2015: VX Basque Country Launches
At the invitation of Egotiz Campo Gonzalez, three officers of Global VX visited Bilbao to help establish the sport's newest NGB. Mr Craig Butter (Commissioner, Global VX), Dr Paul Hildreth (England Head Coach) and Mr Stirling Harpur (Director) visited for meetings, demonstrations and an inaugural tournament.